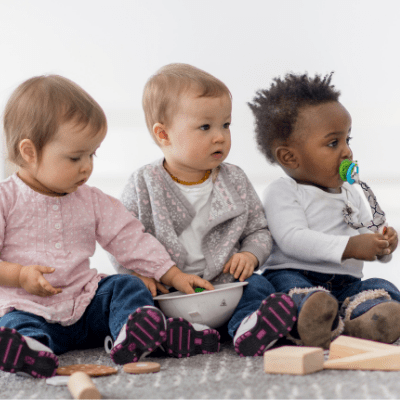 Clean and tidy classroom where infants are free to crawl and explore safely, health and safety practices, especially at naptime. Infant curriculum to help your baby grow and flex schedules to mirrow what parents do at home.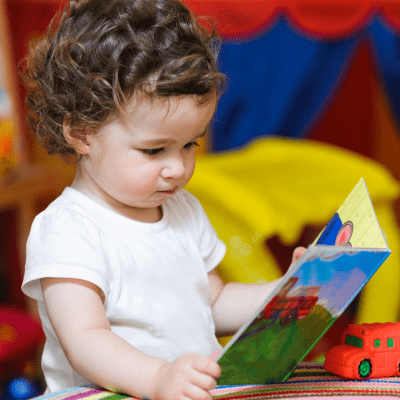 Curriculum focused on social emotional development through interaction and play. Spacious room provided with age appropiate learning resources oriented to facilitate sensorial awareness, fine and gross motor skills, cognitive and language development.
Program focused in provide a safe an happy environment for children to become more independent, active learning to encourage children to learning through discovering by exploring and playing.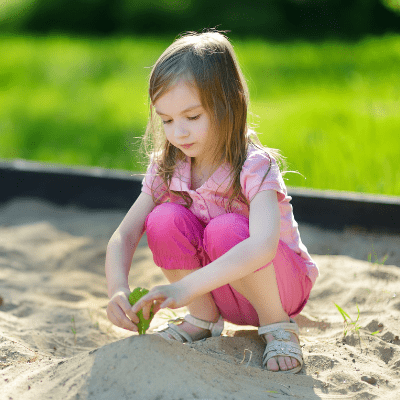 Curriculum oriented to identified that every child has unique approach to learning, different attitudes, habits and preferences; in this way, teachers support and welcome these differences and promote skills, initiative and persistence as they get into the learning experience.
Program designated to provide children skill vital to success in Kindergarten. Fun, interactive activities and early learning to increase your child skills in language, literacy, cognitive development, creative expression, social and emotional development and physical wellness.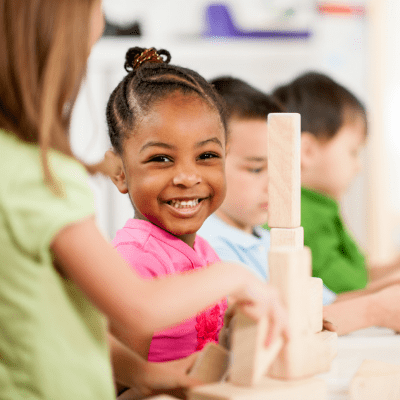 Program for school age students focused on Homework support, creative, educational and physical activities.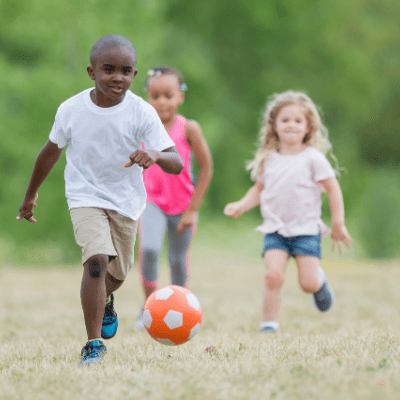 SPRING - WINTER BREAK. SUMMER CAMP
Fun and exciting activities each day. Camp may include theme as music, art, dance, theater, sports, table games, outdoor and educational activities and even field trips. Contact our school for an especific camp schedule.
We believe in the power of hands-on, interactive learning experiences, and the advantages of the traditional preschool approach
Read more
The curriculum consists of the knowledge and skills to be acquired in the educational program as well as the plans for experiences through which children's learning will take place. In this matter at Small Feat Preschool we take very serius the selection of our curriculum.
For our Infants and Toddlers we use BEYOND CRIBS & RATTLES COMPREHENSIVE PROGRAM focused on create intentional developmentally appropriate play experiences for infants and toddlers.
And for Discovers and up BEYOND CENTERS & CIRCLE TIME COMPREHENSIVE PROGRAM witch provides teachers with an understanding of children's play, well-planned and organized play opportunities, and concrete information for creating and scaffolding engaging play environments.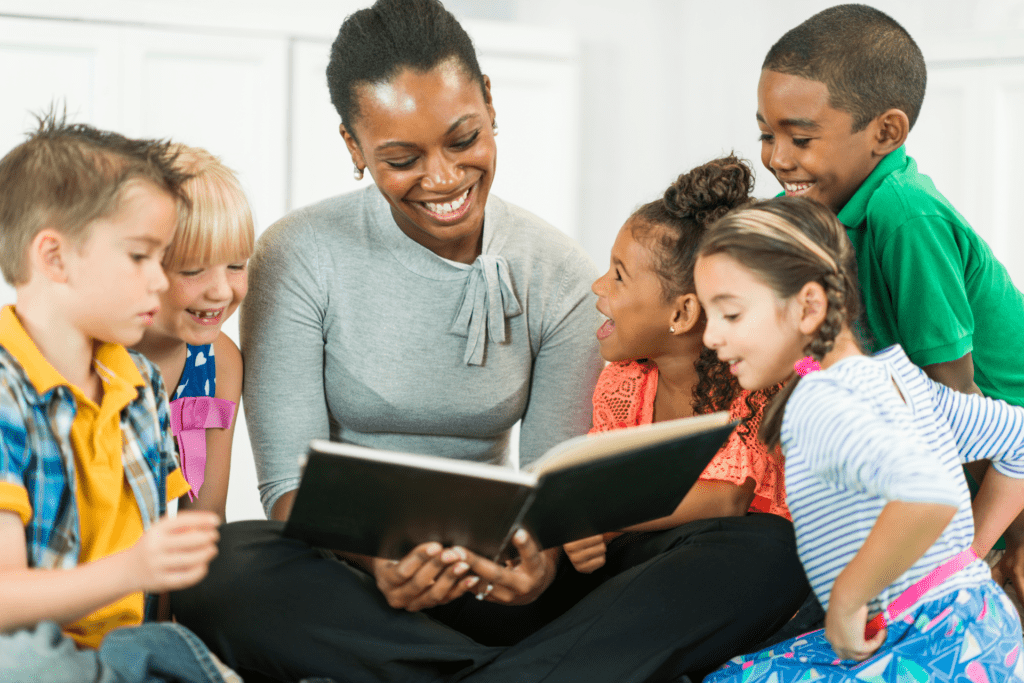 Small Feat Preschool is concerned with the child's integral growth and development. We believe in loving-nurture place, with a multicultural oriented curriculum, where learning is fun maintaining a safe, organize and clean enviroment.
Our goals are to promote the child's physical development, help the child become socially competent, encourage emotional growth and provide opportunities for cognitive leaning which is so crucial during the early years. Our school concentrates on developing children cognitively and emotionally with special attention to promote a helthy self-image, self-identity and interpersonal relationships.
This place is my kids other home. The people who work here are amazing!! I can't stress this enough. We all have hard times and as a mom working and trying to keep everything together. This place is more then a daycare it's a family! l recommend this place to anyone who cares about their child's wellbeing and education!!!!!
Thank you so much small Feat! Your whole staff is amazing and loving my kids came in shy and not know many things from there you molded them kindergarten ready ! Because of you guys my daughter is in gifted classes reading at a 3rd level and my son who was told wouldn't be able to write is doing that any so much more no words can describe how grateful I am keep up the great work !
A very special place , my two girls been over there even years pass and the place continue offering a great service . I recomended 100%